About Us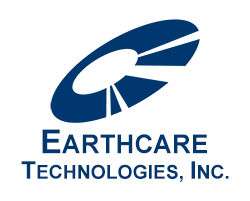 About Earthcare
Earthcare Technologies, Inc. is headquartered in Springfield, VA, was founded in 1995. Our success is built on customer service and the expert knowledge/services that we provide to our customers. With offices in Springfield, VA & Brookfiled, VT, Earthcare is comprised of highly motivated and talented professionals skilled in the Support Services arena. Our team is strongly committed to the success of our customers.
Earthcare Technologies has been successfully supporting customers for over 27 years in the Washington DC/Metro area and over 6 years in the Central Vermont region.
Our Business Philosophy
At Earthcare, we strive to build one-on-one relationships with our customers based on a foundation of strong commitment and trust. We feel partnered with our customers and, as such, we dedicate ourselves to their continued business success.
We're there for you when you need us!